Whether you are visiting Nebraska to spend some time with loved ones or are here for a business trip, you want to be sure that you are comfortable and at ease in your hotel room. While you can rest assured that your room at the New Victorian Inn & Suites will be impeccably clean and cozy (not to mention at  an incredible rate), however, there are a few tips that we would like to provide you that will help make the room feel like a home away from home. If you have any questions for us or are ready to book a hotel in Lincoln, then please feel free to contact us today or book online now! We also have locations in Omaha, Kearney, Sioux City, and more!  
Pictures
While you may not want to lug around large framed photos in your baggage, having photos of your family, friends, or pets will really help you brighten the room and warm your heart. This is especially true if you will be staying with us for an extended amount of time. Our employees will take the utmost care of these photos and make sure that they are free of dust and smudges.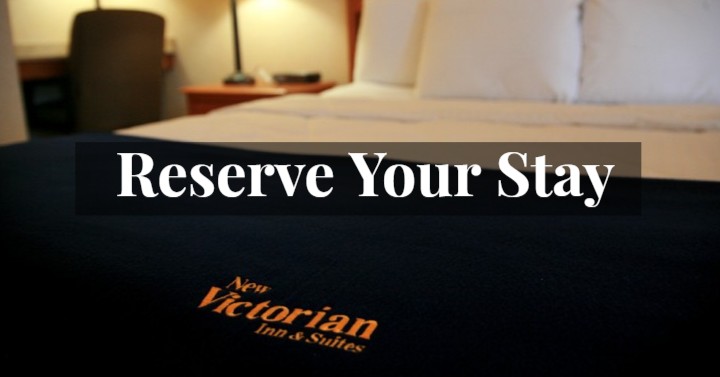 Toiletries
While we will provide you with the essentials, such as soap, we know that everyone has their own favorite products when it comes to their bathroom hygiene. Make sure to pack up some of your top toiletries before you hit the road including shampoo, conditioner, face wash, etc. We recommend putting them in smaller travel containers if you are only going to be with us for a short amount of time. Having the scent of your favorite products will go a long way to making you feel at home.
Pajamas
When it's time to settle down after your daily activities, you want to be as snug as possible before laying your weary head on our soft pillows! We highly recommend that you pack up your best pajamas and even throw in your slippers so that you can relax. 
Bring Your Dog
Dogs truly are man's best friend, and they also love trips! If possible, don't hesitate to bring your pup with you for a journey! Here at New Victorian Inn, we are proud to be a pet-friendly hotel. Our staff loves greeting each and every four-legged guest and will do everything that we can to make sure that they are pampered and comfortable.
While there are many more items that you could bring to make your stay even more comfortable (such as plants or a sentimental item), that's up to you! Let us do the rest. We are dedicated to making our guests' stay at our hotel in Lincoln as enjoyable as possible. You can rely on a clean room and a staff that are ready to help with whatever your needs may be. If you would like to learn more or have any questions for us, contact us! If you are packed and ready to go on your trip, then be sure to book your hotel room today!